US businesses count cost of trade conflict
Share - WeChat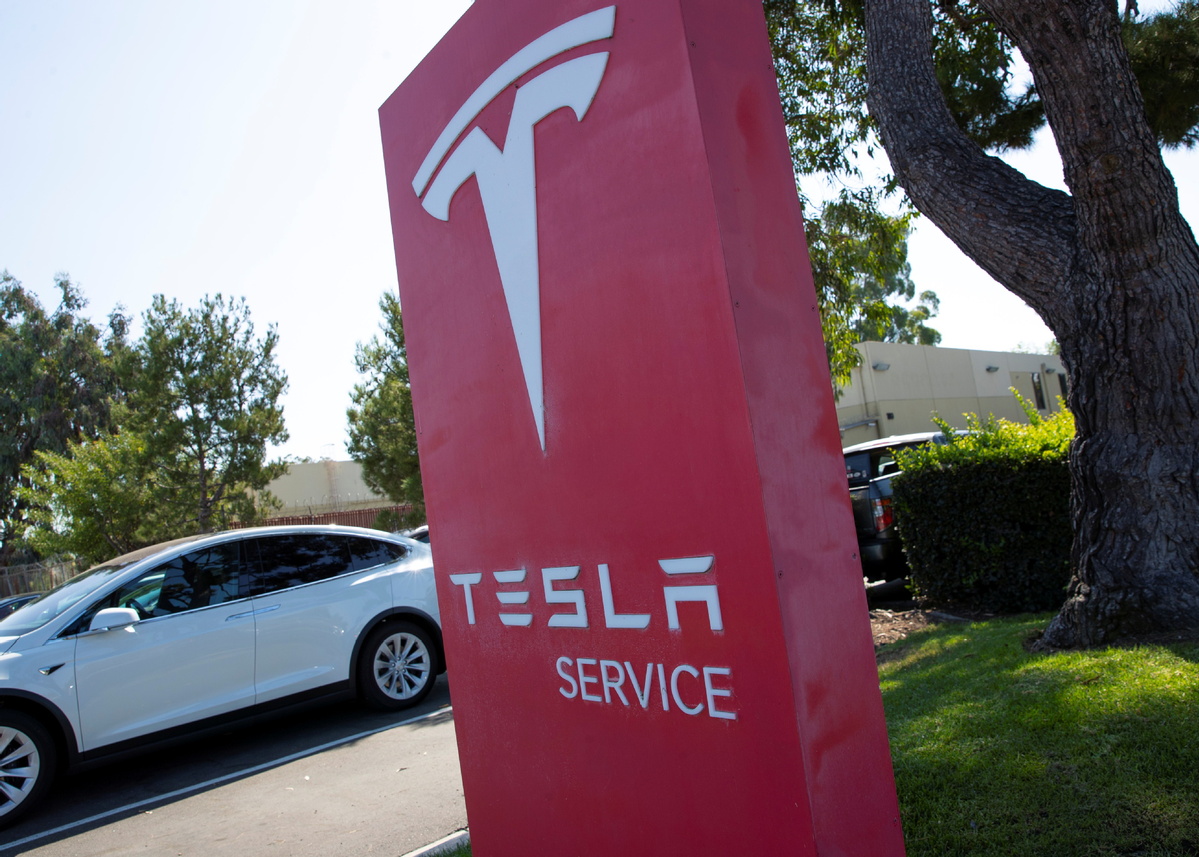 US President Donald Trump claimed "trade wars are good, and easy to win" when he waged one against China in 2018. But two years into the trade conflict, more and more United States businesses are telling a different story.
From July 2018, the US administration began imposing multiple rounds of tariffs on virtually all goods from China. Despite Washington agreeing to halt any further tariff increases, tariffs remain on more than $300 billion worth of Chinese goods.
Accusing the administration of "unlawful escalation" of the trade conflict with China through the imposition of a third and fourth round of tariffs, about 3,500 US companies have filed legal challenges in the US Court of International Trade.
Those companies, in diverse industries, include Tesla, Ford Motor, Target, Home Depot, Ralph Lauren, Dole Packaged Foods, Callaway Golf and guitar manufacturer Gibson Brands.
John Graham, a professor emeritus at the Paul Merage School of Business at the University of California, Irvine, said that he is displeased with the Trump administration's actions and the China rhetoric from Democrat Joe Biden, Trump's election rival.
"Both see the political gain in criticizing China, and both ignore the empirical evidence of the benefits of trade with China.
"I am also pleased to see companies like Tesla suing the Trump administration over the unreasonable tariffs on Chinese imports. It will be interesting to see Trump's people trying to explain themselves in court."
According to a suit filed by Home Depot, the world's largest home-improvement retailer, it faces tariffs on bamboo flooring, cordless drills and many other Chinese-made products. Walgreen, a unit of the Walgreen Boots Alliance, said it is paying higher tariffs on products like "seasonal novelties; party, first aid, and office supplies; and household essentials", according to a Reuters report.
A tariff is a tax levied on the import of a good, and a tariff is paid by the US entity that's bringing the import into the country, explained Jon Haveman, a California-based international trade economist.
"Our president made a big deal about how the Chinese would be paying the tariffs, but that turned out to just not be the case," he said.
Haveman also said that "the US is actively undermining global trade" as "a lot of the uncertainty "is driven by its trade policy. "The US has traditionally been a leader in multilateral liberalization …we're now a leader in protectionism," he said.
Global trading rules
Last month, the World Trade Organization, or WTO, found the US breached global trading rules by imposing multibillion-dollar tariffs in the trade conflict with China.
"I am quite happy to hear that the WTO has ruled the Trump tariffs are illegal. The Trump administration in its fit of xenophobia is doing great damage to the world trading system," Graham said.
US companies in China have also taken a hard hit from the trade conflict. According to a survey by the US-China Business Council, or USCBC, 86 percent of its members report that bilateral trade tensions have affected their business with China.
Despite the "dented" competitiveness in China, Craig Allen, president of the USCBC, said at a webinar in August that US companies in China "remain quite profitable and commercially successful, and our companies are not withdrawing from the Chinese market at all".